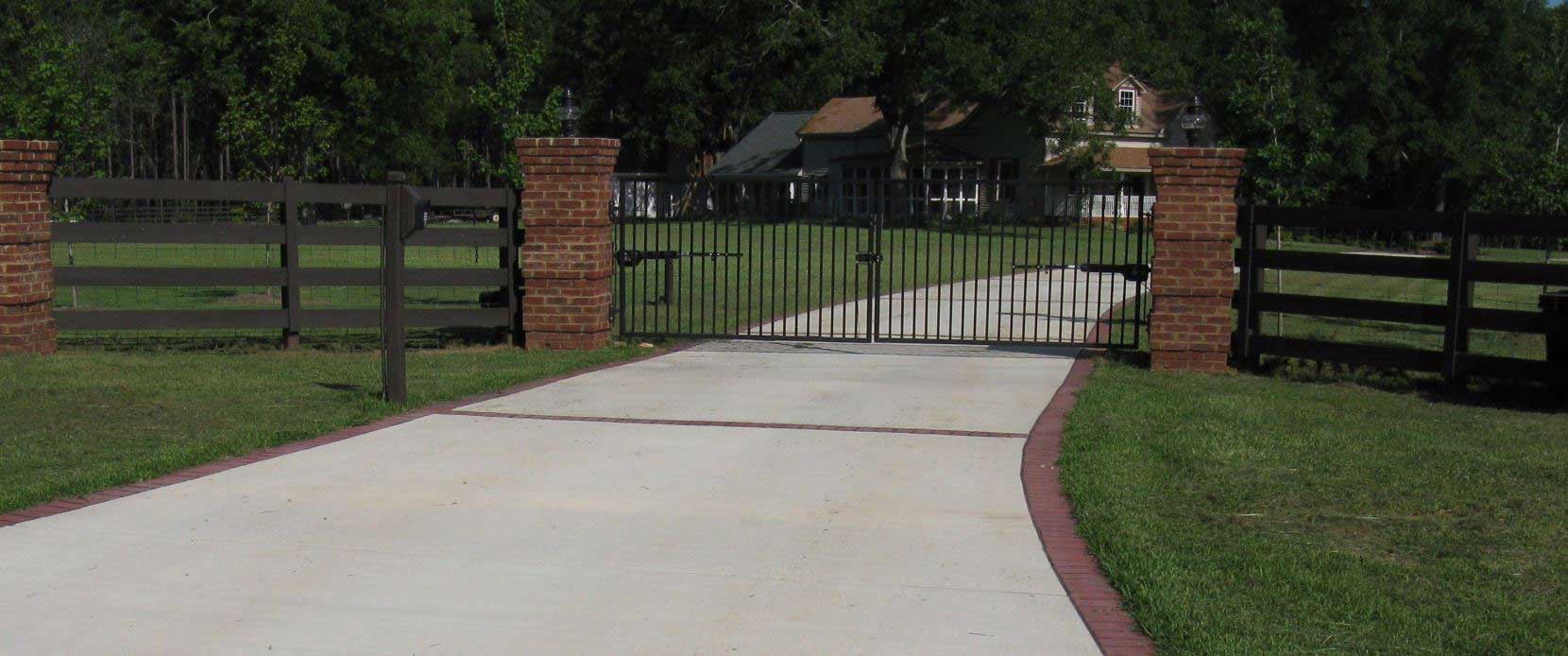 Concrete Work
Wagner has been providing concrete & masonry work – for over 25 years we have provided our quality services to our Central New Jersey customers. All our projects are professionally completed – we always keep our job sites clean and debris fee, our projects completed on schedule, and our owners on the job site for until the complete of the project.
We specialize in the repair of any commercial and/or residential concrete or masonry projects. CALL US TODAY to see how we may help you!
We also provide new masonry construction, home repairs, water proofing, brick stairs, chimneys, and masonry landscaping.
The fact that we have so many repeat customers is directly related to how we have treated our customers over the years – and how we develop good long-lasting relationships with them. PLEASE call us today to get a quote on your project!
Concrete Work Includes: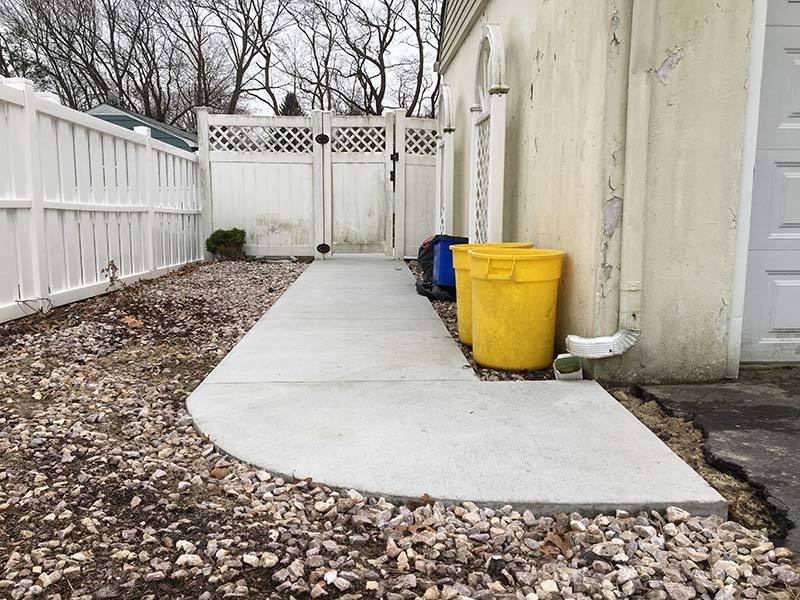 Concrete Walkways
Concrete Driveways
Concrete Patios
Concrete Steps
Custom Concrete Work
Belgium Block
Brick Repairs
Stonework
Foundation Repairs
Foundation Waterproofing
If you are in need of professional masonry repairs that can help restore and rejuvenate your home or building or you need custom brick, stonework, or waterproofing contact Wagner today! CALL TODAY for a free estimate, contact Brian at 732-489-2207!
---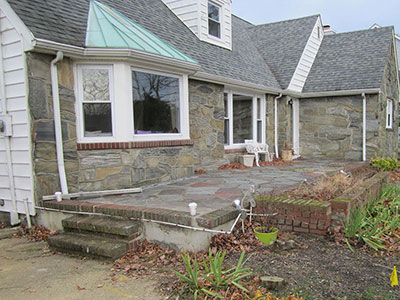 Before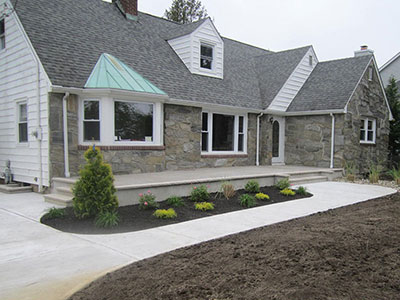 After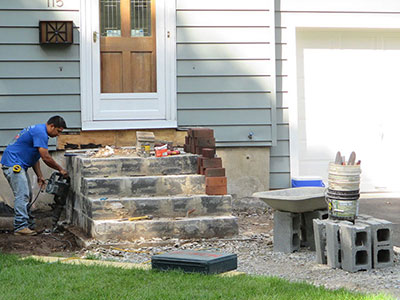 Before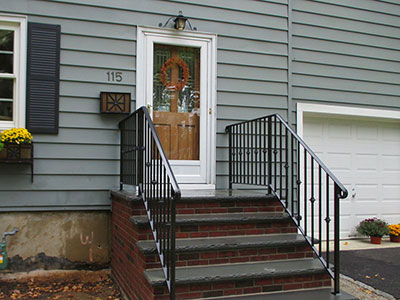 After

Other Site Services
Demolition & Debris Removal – Clean-Out Services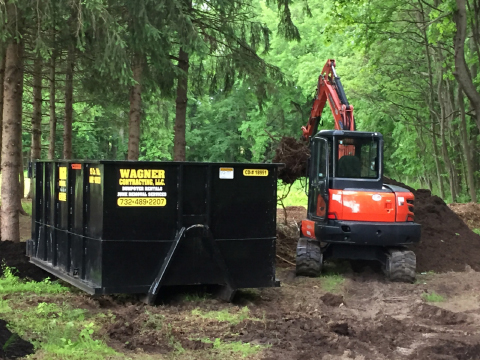 If you do not want to rent a dumpster and remove your junk and construction debris on your own Wagner can do all the work for you – CALL US TODAY for more information!
Junk & debris removal is probably not an urgent necessity, and people always think that they can dispose loads of rubbish anytime with little effort. Regardless of how simple it may seem; junk & debris removal is a job best left to a professional. Here are a few reasons why your junk & debris removal should be left up to Wagner Contracting & their professional staff.
We provide full-service demolition services both residential and commercial. How can we help you? CALL US TODAY!
Saves you time.
More cost effective.
It is safer for the homeowner or business owner.
Easier for the homeowner or business owner.
Recycling & Donations (when applicable).
Leaves you clutter free around your home or business.
It will allow you to use your time for more important things.
Wagner Contracting provides a clear & simple estimate.
Demolition Services
Along with our debris removal services – Wagner Contracting also provides full-service demolition services both residential and commercial. How can we help you? CALL US TODAY!
Excavating
We offer full excavating and foundation work for your home or commercial property. There is no job too little or too large – CALL US TODAY!
Portable Restroom Rentals
Wagner's sister company P&W Services provides quick and reliable portable services for years! We service ALL of New Jersey. Please visit our website – click the link below:
www.pwwaste.com